March 18, 2020 / 3 min read
The coming year will see Danilo produce a wide range of 2021 RHS calendars and diaries.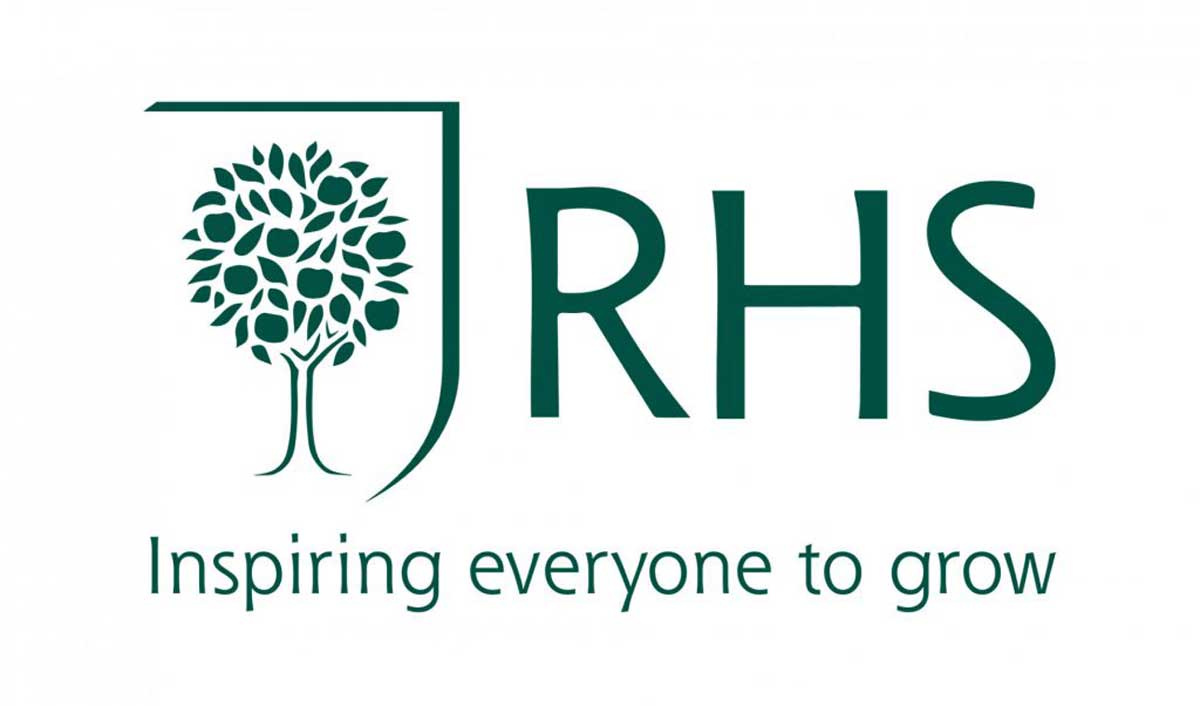 The Royal Horticultural Society (RHS) has announced the appointment of Danilo, a leading publisher of licensed calendars, greetings cards, gift wrap, and diaries, as its new calendar and diary partner. The 2021 calendars will be available in September.
The coming year will see Danilo produce a wide range of 2021 RHS calendars and diaries. The items will feature beautiful photographic images of RHS gardens, the RHS Chelsea Flower Show and exquisite plant portraits, alongside illustrative images selected from the RHS Lindley Collections, the world's finest collection of botanical art.
Dan Grant, Licensing Director, Danilo, said, "Not only is the RHS the world's best-known gardening charity, enjoying unmatched levels of awareness, but it has supplied an extraordinary selection of beautiful photographic imagery and artwork to inspire the designs of our calendars and diaries. We are delighted to be working with the RHS on this range."
The calendars and diaries will be available at a wide range of books, cards and gift shops, as well as supermarkets, department stores and RHS shops from September 2020. They will also be widely available at online retail. A selection of these products will launch at the RHS Chelsea Flower Show in May 2020
The market for the range is expected to be RHS members and gardening enthusiasts as well as gift-givers of all ages.
Cathy Snow, Licensing Manager, RHS, says: "Danilo is highly recognised and well regarded in its industry, with innovative and award-winning product designs. This range wonderfully reflects the varied and inspirational work of the RHS and will be popular not only with lovers of gardens and gardening but with anyone who loves calendars and diaries that are both useful and beautifully designed."
Danilo has been a leading official licensed calendar publisher for over 40 years. Founded in 1978, Danilo publishes and sells a huge range of official calendar and diary titles for many popular brands. The company works with all major licensors to create a strong and varied portfolio of brands, ranging from pre-school to adult.